What's An Immersion?
The Feldenkrais® Immersions are a wonderful way to improve the way that you move and to better understand how you engage with yourself and the world. As you explore the art and science of movement you'll learn how to break free from familiar patterns of stress and tension.
Upcoming 3-hour Immersions
awareness through movement®
Ease In The Ankles & Knees
Aug 17, 2019 • 1PM – 4PM • TROY, NY
The lessons in this series are basic and gentle. They are appropriate for those who want to improve their walking or simply support their joint health. We'll explore how to reduce strain on the knee joint by learning to move in a more integrated way. We'll also touch on improving the flexibility of the hips for healthier knees and ankles. Finally, we'll dive into how to reduce chronic tension that interferes with comfortable movement.
Rediscover…

• how to utilize the feet and ankles to keep your knees pain-free
• how the knees influence the freedom and flexibility of your lower back
• how to use small movements to reduce knee discomfort

Sep 28, 2019 • 1PM – 4PM • TROY, NY
Explore how you can tap into a sense of strength by changing the way that you move!
We'll take a look at how finding the space of least resistance as you move. And we'll dive into movements that integrate your pelvis, abdomen, legs, and back so that you can move with more power and grace.
Develop skills that will help you rediscover:

• clear skeletal support
• how to utilize your points of 'contact'
• how to move into the path of least resistance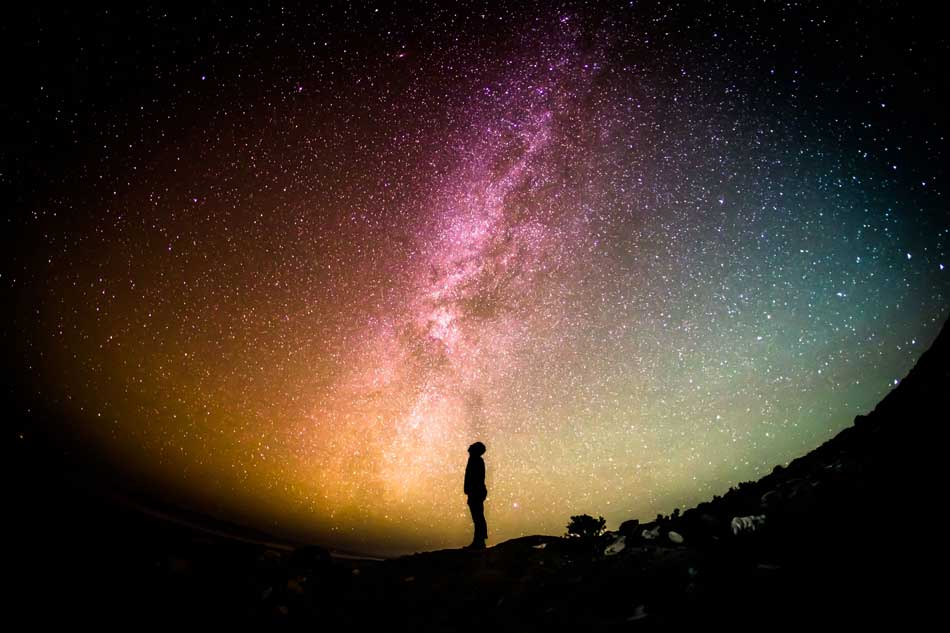 Oct 12, 2019 • 1PM – 4PM • TROY, NY
Resilience is often thought of as our capacity to "bounce back," to see possibilities and to stay connected. We can find resilience in our movement, in our emotions, and in our life. In this immersion we'll explore strategies of moving, sensing, thinking, and feeling that can support you in building up your personal capabilities of resilience.
Develop skills that will help you rediscover:

• the joy of reversibility
• how your intention changes everything
• how to move with ease through life's transitions
WATCH A VIDEO
AWARENESS THROUGH MOVEMENT®